Some of Our Clients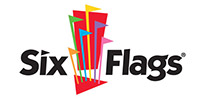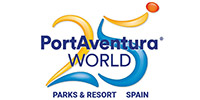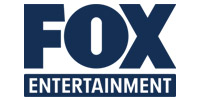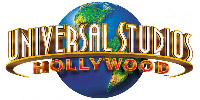 Scarecrow Masks
Grim Stitch Factory's unique scarecrow masks are literally wearable art; a premium, high quality & hand fashioned collectible whether you are a mask collector, filmmaker, haunter, or just love Hallowe'en.
Whether you are looking for an Icon for your Haunted Attraction or a Lead Character for your movie or film, I will work with you to turn your vision into a reality. My handmade Scarecrow masks have been featured in several award-winning films and are worn in countless haunted attractions across the country each year. Below you will see what has come off my work bench; the masks that I have made for haunted farms, scream parks, hayrides, haunted houses, films and more. Each Scarecrow mask is handmade, hand painted, uses the highest quality materials possible, and is built to last generations.
Have a question or order inquiry?
Get in Touch
All the Fear You Need. All the Fright They Can Take.
Welcome to Grim Stitch Factory
---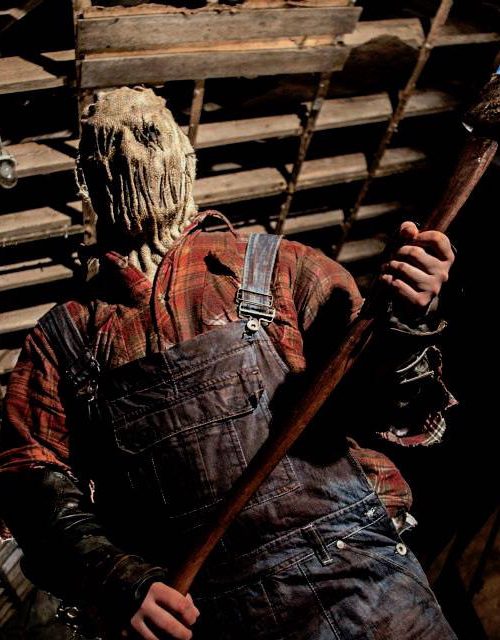 At the Grim Stitch Factory, traditional craftsmanship and dark rural tradition goes into every full head, authentic scarecrow mask I make. But a Grim Stitch Factory mask is not a sack mask. It's a rigid, thick, stand alone durable construction with great pride and artistry put into our signature decaying, aging, and weathering work which is beyond cinema quality, with detail that will amaze even to the naked eye. I design and craft all authentic scarecrow masks to be comfortable, hypoallergenic, and last a lifetime with minimal care. Grim Stitch Factory scarecrow masks are literally wearable art, and a unique terrifying collectible to own whether you're a mask collector, film maker, haunter, or just really love Halloween. And we welcome Custom mask work as well for films, Haunted Farms, Haunted Houses, or individuals. So please enter, and please visit the FAQ and ABOUT pages for more detail and special pictures of the Grim Stitch Factory studio where the horror begins.